Located in the state of West Bengal, Bagdogra Airport is the only sole airport in Bagdogra. Though it is a small airport but has been named as a gateway to major tourist destinations in North Bengal. If you are planning for a drive around Bagdogra then availing car rental services is the best choice for a hassle-free trip.
Advantages of Renting a Car in Bagdogra Airport
When you rent a car it comes with many benefits or advantages for you. Here is a list of reasons why you should choose a car rental in Bagdogra airport.
Stress-free journey
Save a hefty amount
A level of comfort
Exploring offbeat places
Managing time.
Places to See in Bagdogra
Bagdogra is the go-to destination for many travellers. The tourist places near Bagdogra can be visited at any time of the day. So, why not look for these attractions with a car rental from Bagdogra airport!
Coronation Bridge: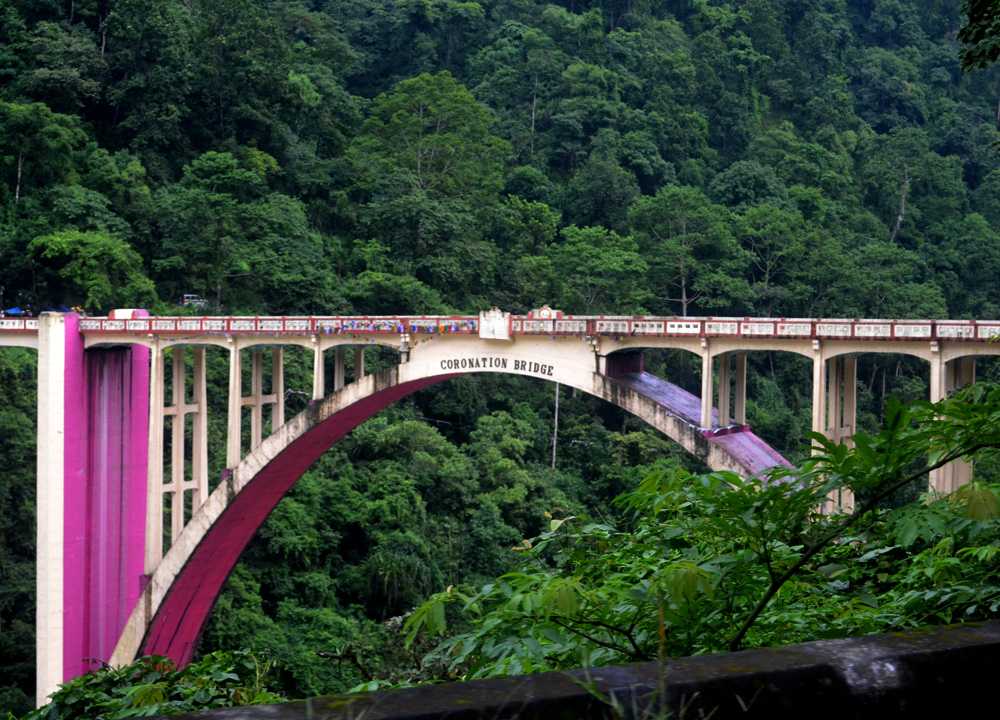 Sevoke Coronation Bridge is a hotspot for tourists. Located at a distance of 37 km from Bagdogra, it was constructed to commemorate Queen Elizabeth and King George VI, The Bridge is beautiful in itself with Teesta River flowing below.
Science City: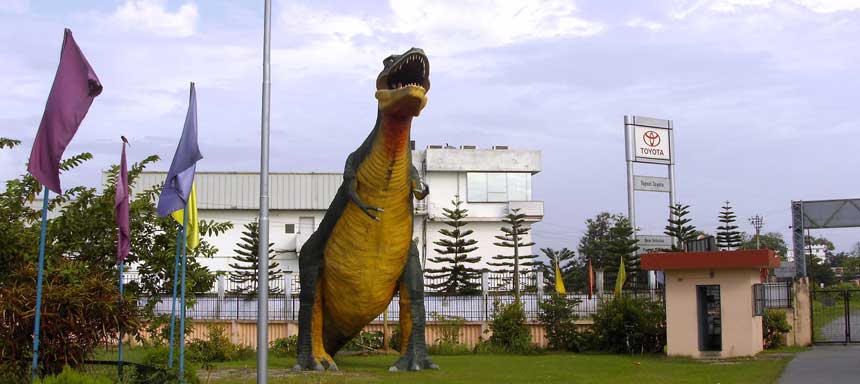 Science City is one of the places where you will be compelled to visit. It communicates science with people of all ages through shows, 3D theatre and a digital planetarium. It is a very accessible place for both kids and adults to enjoy.
Salugara Monastery: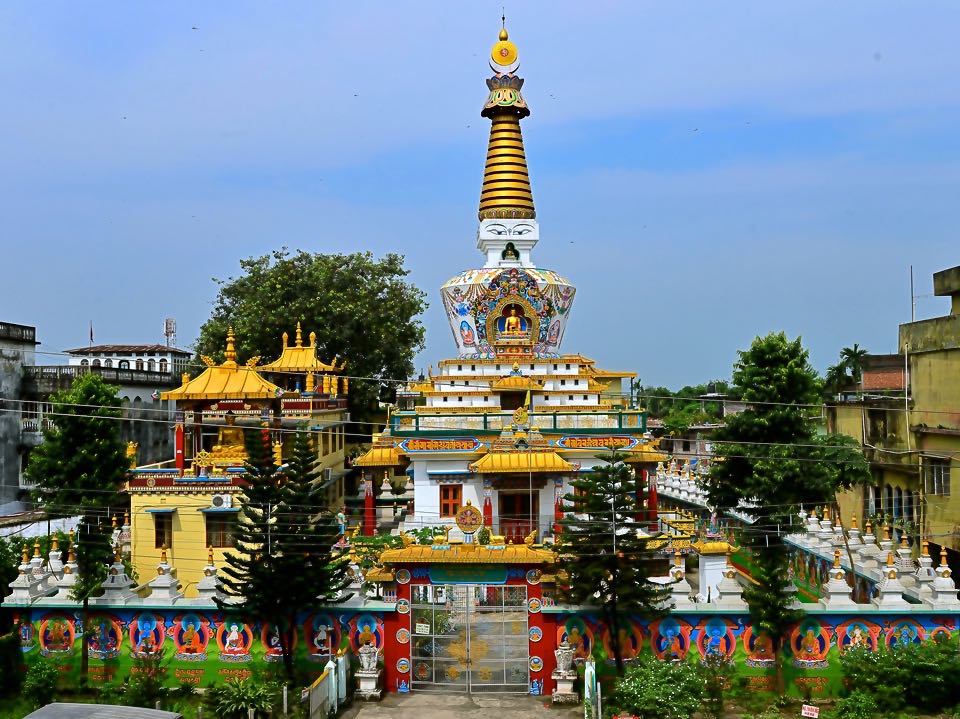 At a distance of about 18 km from Bagdogra airport, Salugara Monastery is one of the sacred places for the Buddhists. It is a tranquil monastery and is perfect for meditation. The monastery also houses a huge 100-foot stupa and five relics of Buddha that is mostly visited by the devotees.
Sepoy Dhura Tea Garden:

When you are a part of North Bengal then why you should miss the beauty of the tea gardens. Sepoy Dhura Tea Garden is one such place to visit from Bagdogra. It is the most picturesque destination here. However, there is not much to do rather than just going for a scenic drive amidst the roads lining the tea gardens.
Avail car rental in Bagdogra Airport and plan your trip for the nearby destinations for a unique experience in North Bengal.
---