"Live with no excuses and travel with no regrets"
After weekdays spent in handling meetings, managing office or may be dealing with household chores your hearts yarns for some refreshment. But what comes to your mind when you think of refreshment? Off-course, travel comes first as it's a smart way to detoxify yourself from bad neuro-chemicals that stress you. Yet, when it comes to travelling, we always look out for a trip which is hassle-free yet fun.
Now before you book a trip to your chosen destination, you should be able to plan it in a smart manner. Now if you are looking for a trip to the hilly terrain like Darjeeling or Sikkim, there are a plethora of tour operators in Siliguri to choose from.
Choosing the correct tour operator
The process of choosing the correct tour operator for your trip can be difficult as it involves a lot of research, a lot of inquiry and finally coming to a decision to choose the correct one for yourself. We are here to help you out to choose the correct tour operators by following these simple tips.
· Do your research first:
Research is really important at every aspect of your life. When it comes to choosing the correct tour operator internet may prove to be a great source of information. So do your research prior to planning your trip.
· Inquire about the itinerary details:
After you have done you your research you must have shortlisted some of the best trip planner. The next step is to simply inquire about the packages and details via the contact numbers you have collected through your research.
· Tell your tour operators what exactly you are looking for in a package:
You must tell your tour operators about the facilities you are looking for in your chosen tour package. Otherwise you might be in a mess after your tour operator says no to a certain facility you demanded while you are on a trip.
· Ask them about their experiences and area of expertise:
Knowing about their experience and area of expertise is an extra added advantage as it makes you aware of the true worth of the tour operator that you have chosen for your trip.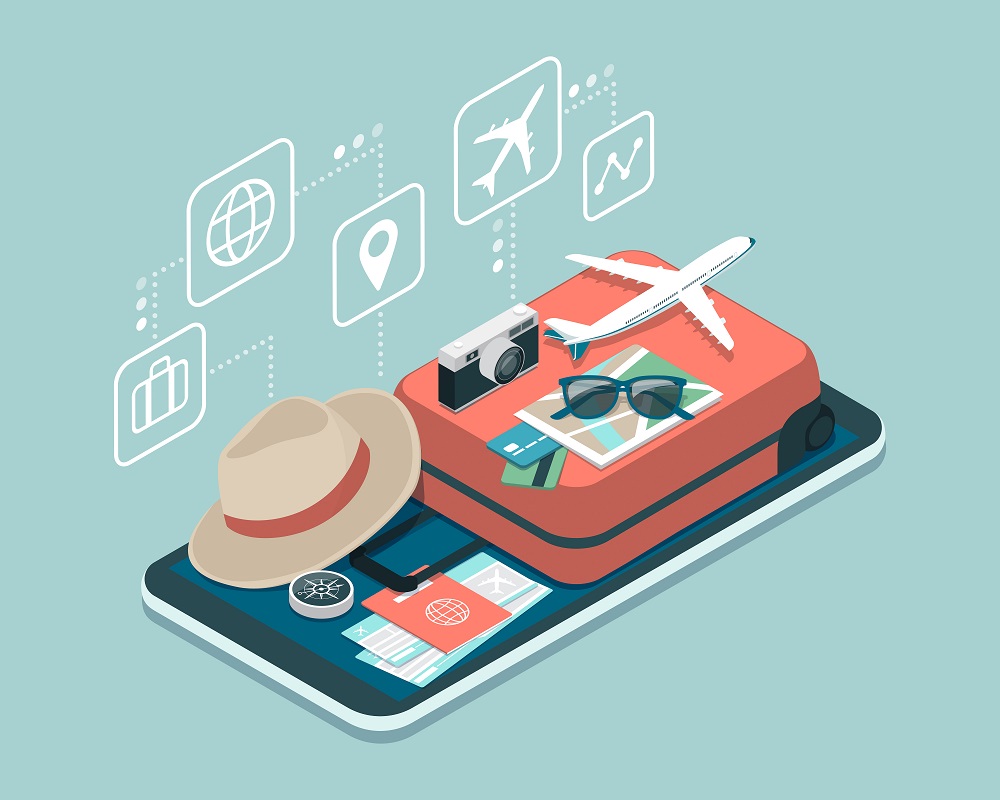 Choose a reliable tour operator
These days planning a trip has become easier with so many tour operators offering amazing tour packages along with car rental services for sightseeing. But choosing the correct tour package for your trip is not a hassle-free affair. You must be wise enough to choose a reliable tour operator so that your trip is hassle-free.
---