When you plan on booking a trip, the safety of your family members comes first. From booking a hotel to tips on how to keep your belongings safe, everything must be researched. But what about when you need child seats while renting a car?
It is true that the cars which you use personally do not have an extra car seats fitting system. But, how you can be sure about the one you pick at the rental will be safe and standard to fit an extra child car seat.
So, is it possible for NJP car rental companies to provide Isofix car seats! But, before that let us see what Isofix seat is all about.
Isofix car seating system-what it is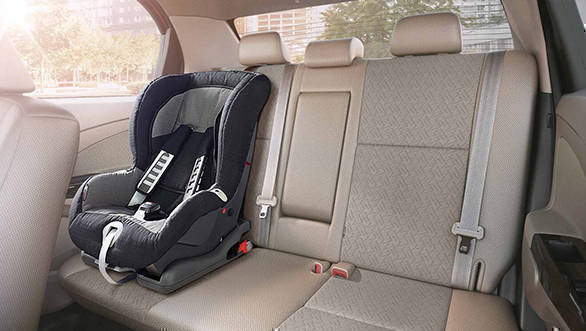 It is a system where an extra car seat can be fitted which was manufactured in most of the car models made since 2006.
Advantages:
The usefulness is that these seats are much more secure without the issue of being fitted incorrectly.
How does it work?
The system is flexible enough as it allows the child's seat to be attached to the seat by two metal hoops without taking the support of a seatbelt.
Availability of Isofix car seat system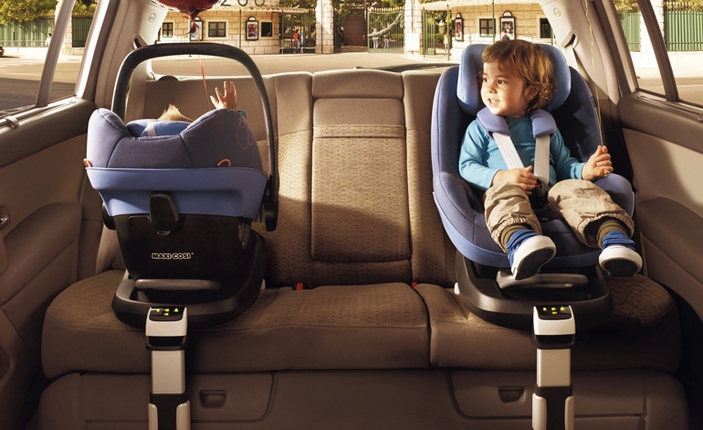 Since 2002, the car models which have been manufactured might have Isofix points, but they are not so well-built. So, you must inquire from the car rental service provider before renting the car or purchasing the seat.
Safety matters
It would definitely be a smart move for car rental companies to have the availability of Isofix car seats. It will provide safety to the young passengers and you will not have to struggle to fit the seatbelt. Also, the seats will assure safety and comfort to the travelers sitting in the car.
If you want your child to travel then do ask the reliable NJP car rental service provider about Isofix car seats because your child's safety matters the most.
---