Siliguri is a city in the north-eastern part of West Bengal. It acts as a stopover for tourists who want to explore nearby attractions like Darjeeling and Sikkim.
Siliguri is well-connected with the road, rail, and air. Moreover, there are many travel agents in Siliguri who are always available in the service to drop you at such exquisite destinations.
Choosing Your Travel Agent? How?
Here are the ways in which you can choose the ideal travel agents in the city of Siliguri.
Choose a travel agent online
Make a list of things you need to inquire
Recognize your needs to book the best travel agent
Ask appropriate questions
Allow your travel agent to know about your needs
Have a Look at the Travel Agents in Siliguri:
Saitirtha Tours & Travels:

Saitirtha Tours & Travels is the ideal travel agent that works with diligence and dedication. It is a group of experienced professionals based in Siliguri teamed to provide the best services to its customers.
Address:No.1 Dabgram, Siliguri, Near Women College, WB 734006
Contact:+91 97492 44960 / +91 353 2596175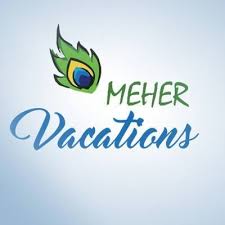 Travelling is the flame that keeps you active and Meher Vacations is one such source. This is one of the best travel agents in Siliguri to provide its clients the perfect break at an amazing price. With customized tours, they provide a satisfying holiday experience you have never experienced before.
Address:Ramkrishna Sarani, 2nd Mile, Jyoti Nagar, Siliguri 734001
Contact:+91 99333 76601, +91 70769 16161
Eastern Meadows Tours: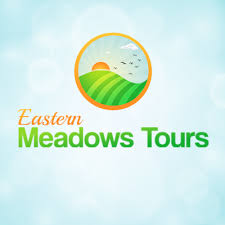 A perfect holiday must be always well-planned and for that, you have to choose a travel agent. Eastern Meadows Tours is one such choice that offers affordable packages for a delightful vacation.
Address:Saroj Apartment, 40 M.N.S. Sarani, Pradhan Nagar, Siliguri, Darjeeling, West Bengal, 734003
Contact:Phone: +91 9434060380, Office: 0353-2514494
Travellers Choice: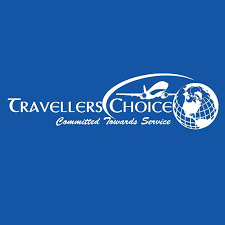 Step into a path of blissful experience with Travellers Choice. It is a reliable travel agency in Siliguri with dedicated travel agents. They will offer tours with every possible effort to make the customers happy.
Address:1st Floor, Spencer Plaza, Burdwan Road, Siliguri 734005
Contact:0353 2501001, +91 9832894781
Disha Tour & Travels:

Disha Tours is a customer-oriented travel agent in the city of Siliguri. This is a touring agency that is backed by a team of dedicated travel agents. They are reliable and have always operated with goodwill over the years.
Address:Burdwan Road (Link Road), Opp. Golden Plaza, Siliguri 734001, West Bengal
Contact:+91 94741 04675, +91 98320 60334
We are sure that these travel agents in Siliguri will offer you a gateway to escape from the mundane city and embrace the wonders of nature.
---